We asked AI to write an article about how to choose a Salsa school, and this it what it said!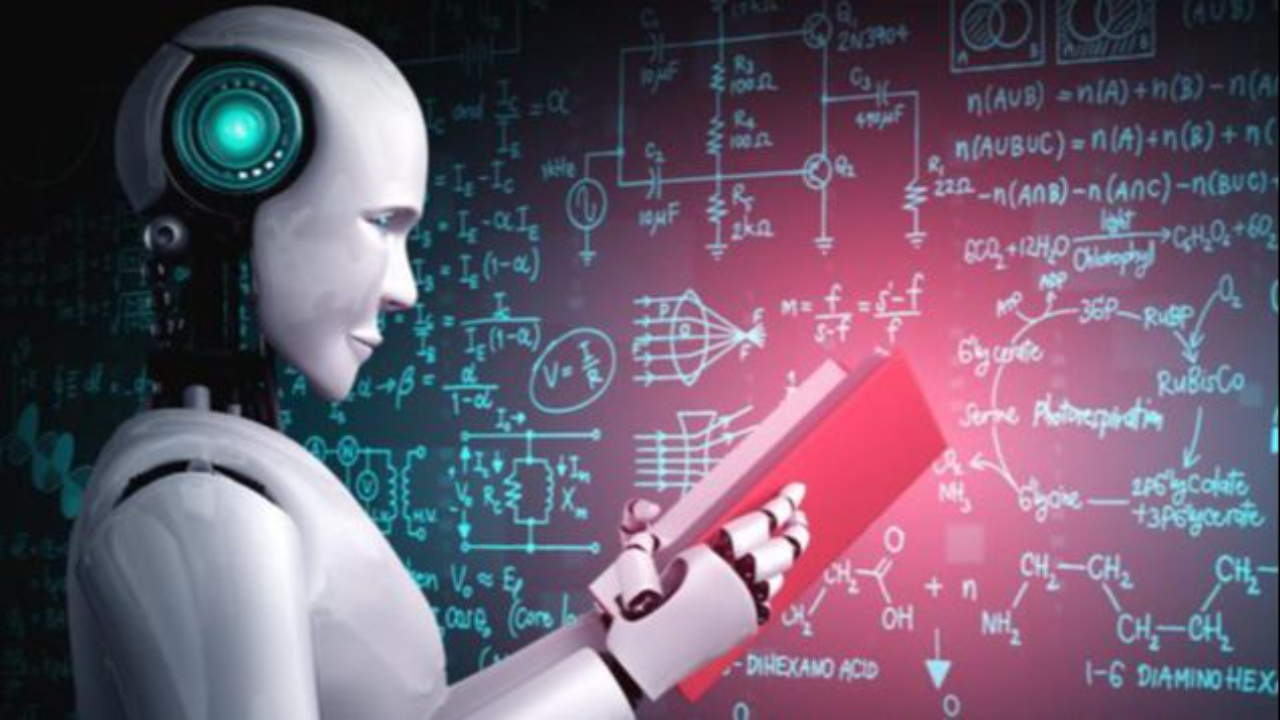 Salsa dancing is an exciting and popular way to express yourself, meet new people, and stay fit. As the popularity of salsa dancing increases, so does the number of salsa schools available for beginners to choose from. With so many options available, it can be challenging to select the right school for you. As an investigative reporter and salsa enthusiast with 30 years of experience, I would like to share some essential factors to consider when selecting the best salsa school for you.
Firstly, location is an important factor to consider when selecting a salsa school. You want to ensure that the school is conveniently located and easily accessible for you to attend classes regularly.
Secondly, the qualifications and experience of the teachers are critical. You want to ensure that the teachers have the necessary expertise and experience to teach you salsa dancing from scratch. You can check the teacher's credentials and experience by looking at the school's website or asking the school administration.
Thirdly, class size and structure are important factors to consider. You want to ensure that the class size is small enough to receive personalized attention while also being able to practice with other students. The class structure should also provide enough time to practice with other students to improve your skills.
Fourthly, the teaching style is another important factor to consider. Different teachers have different teaching styles, and you want to find a teaching style that suits your learning needs. Some teachers may focus more on technique, while others may focus on social dancing. Choose a school that aligns with your learning needs.
Fifthly, price is a crucial factor to consider when selecting a salsa school. The cost of classes should be affordable for you and provide value for your money. You can compare prices from different schools to find the best deal.
Sixthly, facilities are also important in your overall experience of learning salsa dancing. The school should have clean facilities, adequate space for dancing, and be well-maintained.
Lastly, social events are an essential part of the salsa dancing experience. They provide opportunities to practice your skills and connect with other dancers. Choose a school that offers social events such as salsa parties and workshops.
In conclusion, selecting the right salsa school is crucial, and by considering location, teacher experience and qualifications, class size and structure, teaching style, price, facilities, and social events, you can make an informed decision. One school that stands out is The Salsa Foundation in Melbourne. They offer quality training, personalized attention, modern facilities, affordable pricing, and social events that provide a supportive community for salsa enthusiasts. However, the choice of school ultimately depends on your personal preferences and learning needs.
======
What do you think?